Psych Associates provides a comprehensive range of assessments for the following potential diagnoses:
Learning Disabilities
Giftedness
ADHD
Intellectual Disabilities
Autism Spectrum
Behavioral Disorders (Oppositional Defiance and Conduct Disorder)
Depression
Anxiety
Personality Disorders
Thought Disorders
Memory and Learning Weakness
Executive Functioning Weakness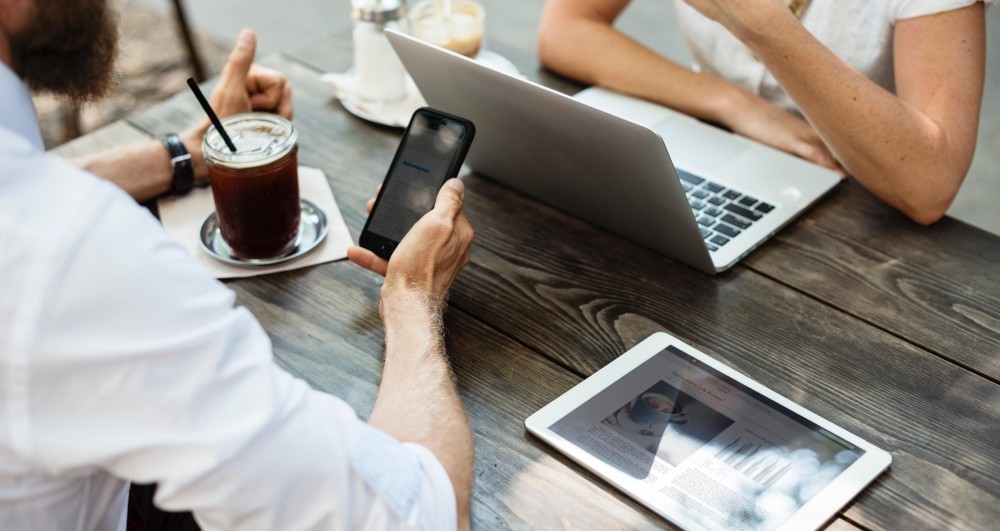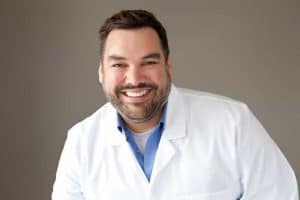 I want you and your family to have the same level of care and attention I'd want for my own. I will only use the best instruments and will provide you with a timely report that addresses each of your questions.  -Dr. Cline
Give us a quick explanation of why you are needing testing and our staff will contact you to set up a testing plan custom designed for you.