AT PSYCH ASSOCIATES, WE BELIEVE THAT THE FASTER YOU CAN ASSESS A SITUATION, THE SOONER ACCURATE, EFFECTIVE RECOVERY CAN BE FACILITATED.
There are three ways to ultimate success: The first way is to be kind. The second way is to be kind. The third way is to be kind.
When we are no longer able to change a situation – we are challenged to change ourselves
Why not go out on a limb? That's where the fruit is.
We used to think the rate of postpartum depression was 9 percent. We now know it is much higher than that.
Sometimes the questions are complicated and the answers are simple.
The meeting of two personalities is like the contact of two substances: if there is any reaction, both are transformed.
"Think left and think right and think low and think high. Oh, the thinks you can think up if only you try!"
With a compassionate approach, cognitive-behavioral therapy can be helpful for Chronic Fatigue Syndrome patients. After a 12-week intervention, patients reported less stress, greater quality of life and a decrease in the severity of their CFS symptoms compared with CFS patients in a control group.
— Kirsten Weir, APA Monitor, October 2014 —
50-70 million Americans suffer from chronic sleep disorder. Psychologists can help with insomnia.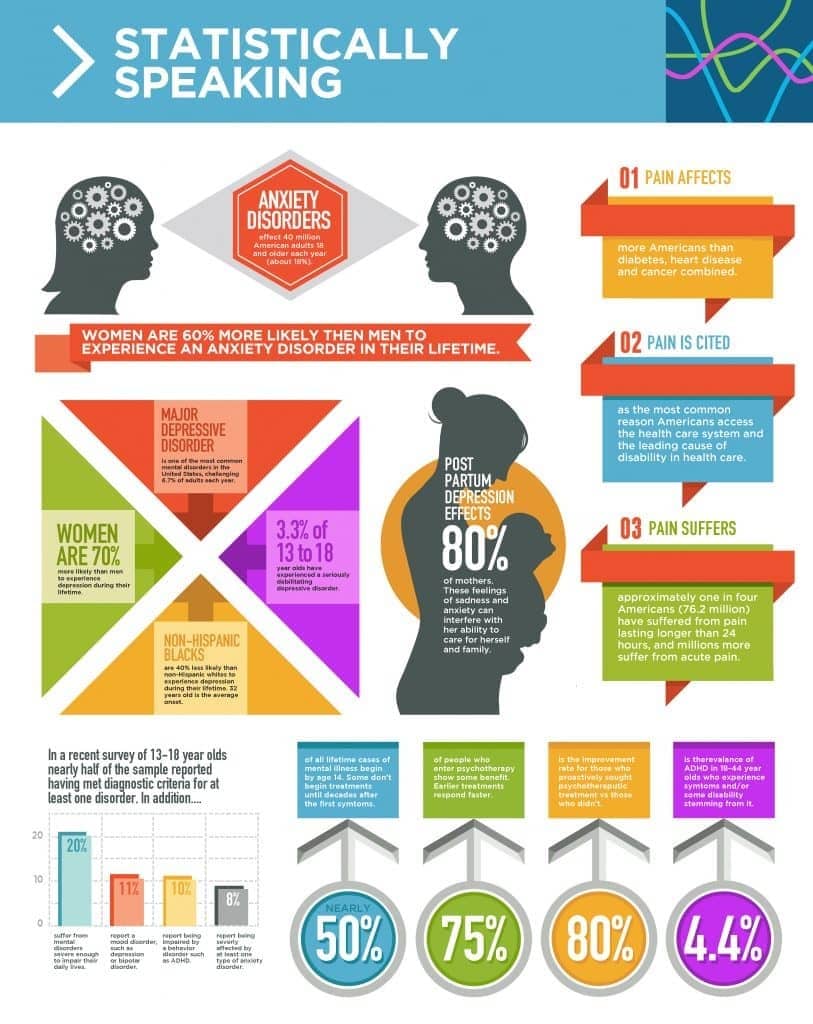 Therapy & ADHD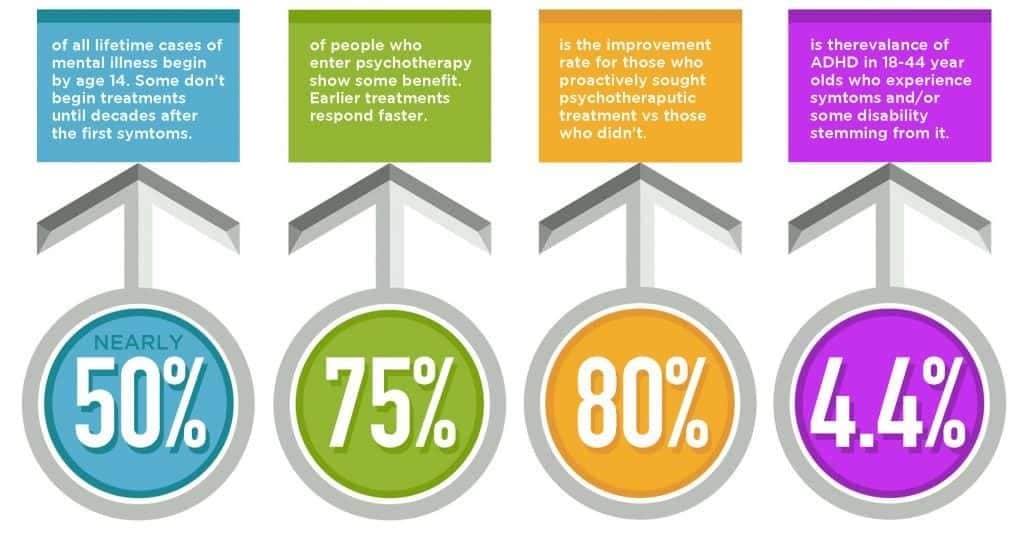 Not all therapies are the same. Psych Associates Doctors use therapeutic assessment developed at the University of Texas and interpersonal techniques from Nebraska to quickly identify what you need and move towards fixing it. ADHD is often misdiagnosed. Psych Associates uses the latest testing and treatments to help you perform at your best.
Adolescents & Children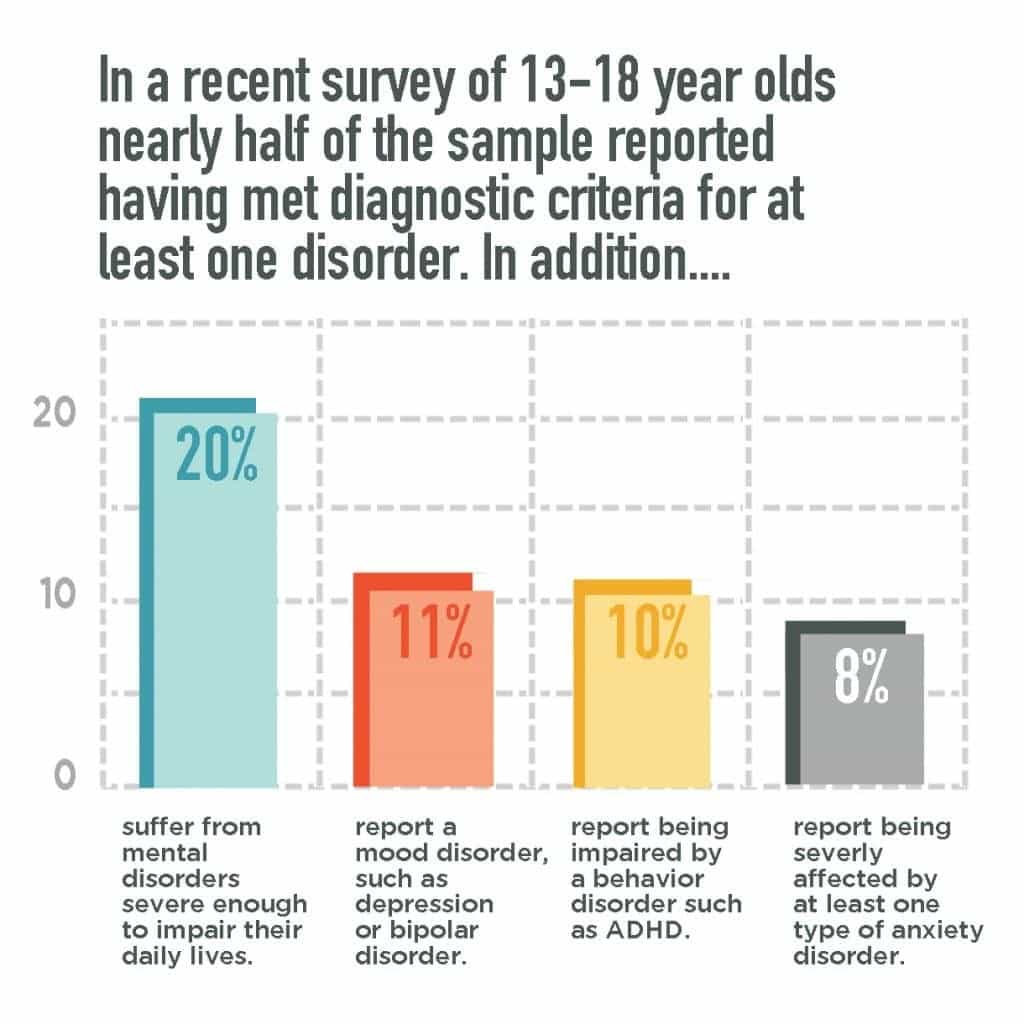 Adolescents face unique challenges in todays world. Our Doctors understand these challenges and teach adolescents how to navigate them, understand themselves better and grow. Children dont want to disappoint their families. They dont want to feel broken. Psych Associates Doctors use cutting edge tests to quickly find whats wrong and make treatment plans that work.
Post Partum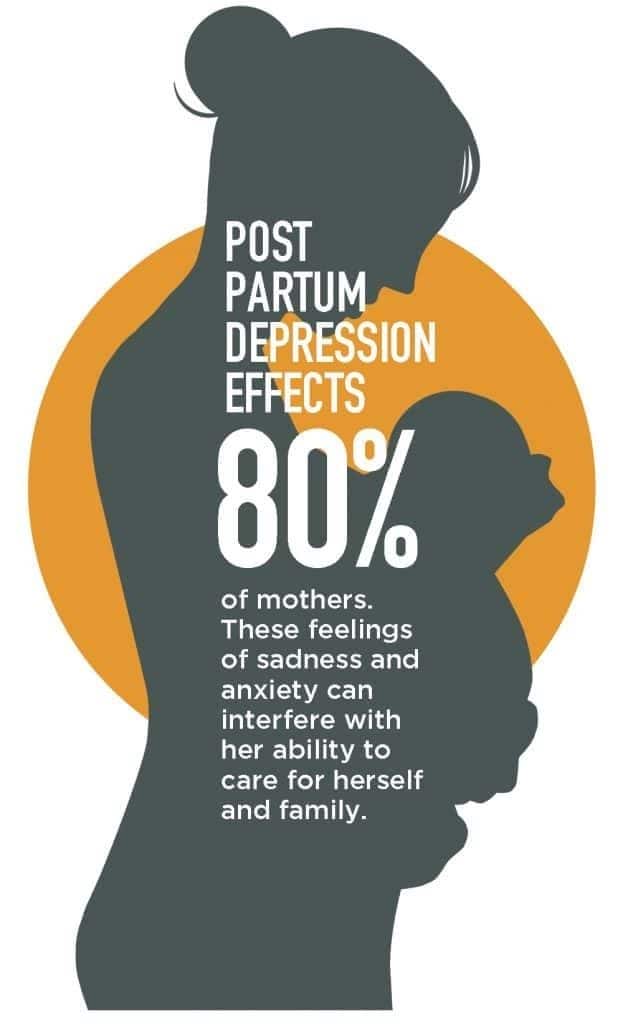 It's supposed to be a happy time, but the challenges and pressures of motherhood are often overwhelming. We give you the skills to improve your self-care, set new priorities and be the best mother you can.
Depression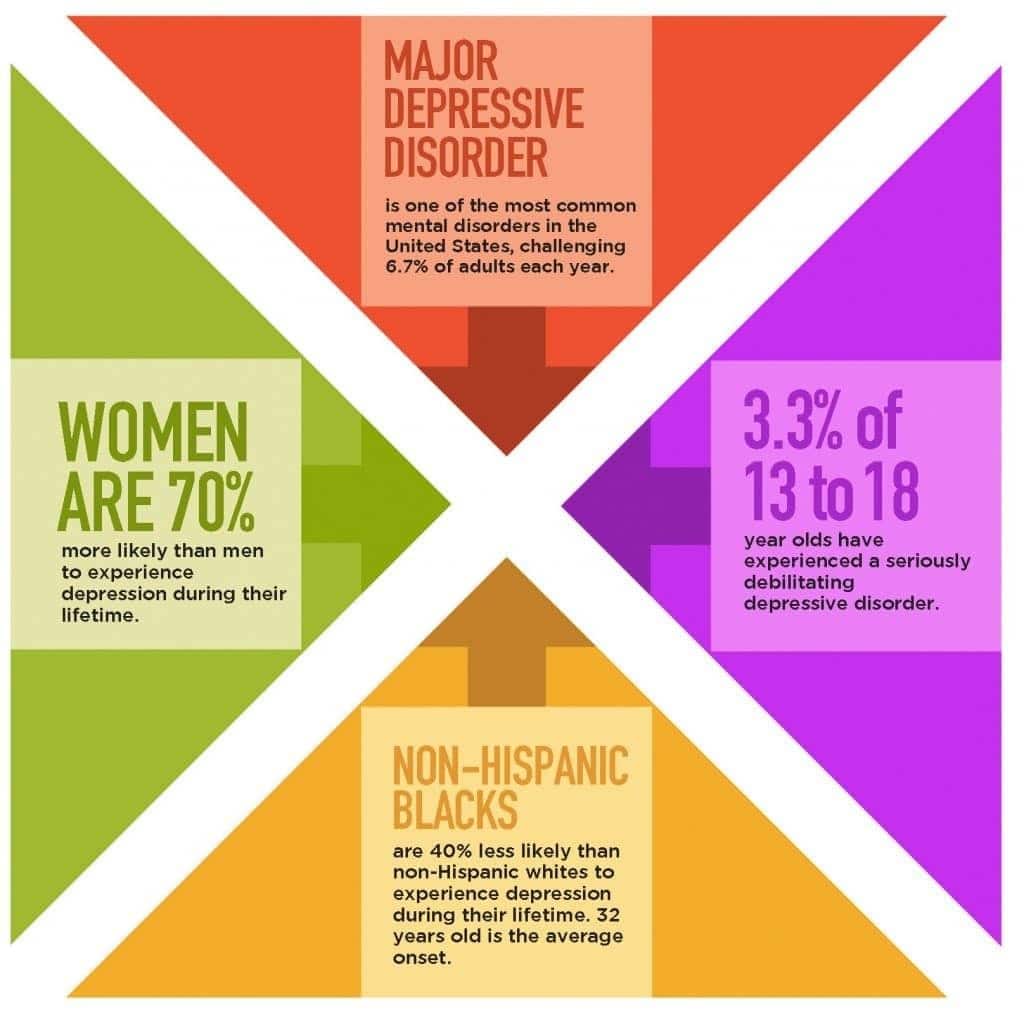 It's more than just sadness; depression steals our lives from us. The scientific literature demonstrates that the best treatment for depression is medication and therapy. Psych Associate Doctors use Cognitive Behavioral therapy to reduce your symptoms and help you reclaim your life.
Pain

Pain hampers your ability to be yourself and to fully enjoy life. Our treatment can teach you to personalized strategies to limit the effects of pain and new ways to manage and reduce it.
Anxiety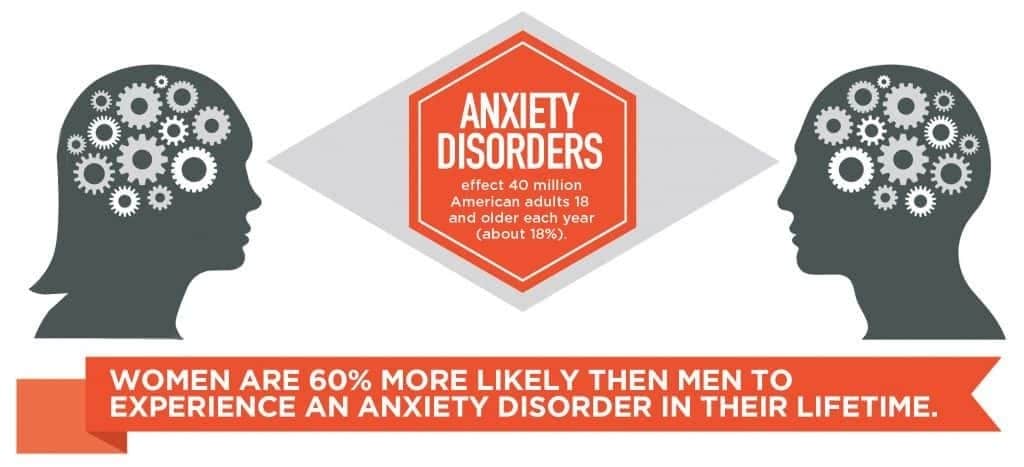 Worry and anxiety run through your mind and prevent sleep. We'll teach you to identify triggers and engage your parasympathetic nervous system to reduce the obsessive thoughts and find your sense of peace.

Psych Associates strives to find answers and solutions quickly and efficiently.
Fill out our simple form and we take it from there and contact you once results are ready.